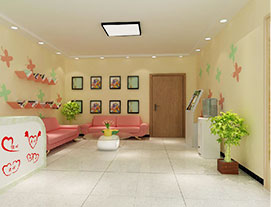 Psychological counselors receive psychological visitors in the early stage, register for visiting staff, and reserve the time for consultation. They are used to provide a space for visitors to fully rest or relax before the psychological consultation begins.
Consultation reception hall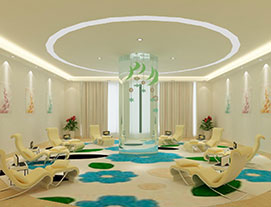 In a relaxed and quiet atmosphere, the music is hypnotized and relaxed to regulate the tension of the human body, helping visitors to relax and relieve fatigue.
Relaxation room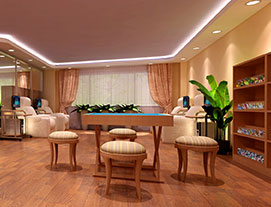 Take one-on-one individual counseling or one-to-many family counseling.Also used as a counselor to use sandbox game therapy to conduct individual counseling and group counseling for visitors.
Counseling room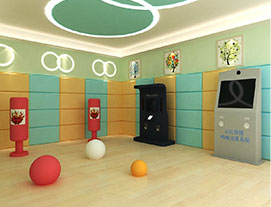 Provide a safe and controllable environment, use the method of consuming physical strength, sports hitting, and attention shift to vent the bad feelings in the heart of the experience, thereby achieving the balance of psychological adjustment, the release and release of inner pressure.
Emotional venting room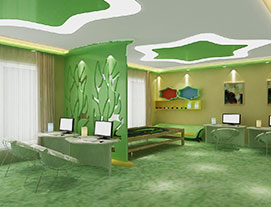 Through the guided learning of the multi-class and multi-project psychological relaxation training method for visitors, combined with the system feedback practice process to test the degree of mastery of the relaxation training method, and cultivate the visitors to master a set of consciously adjust and guide self-bad emotions. Awareness and methods.
Brain training room
Conduct group psychological counseling activities, group psychology lectures, and psychological exchange salons with targeted themes to promote interaction and thinking of groups and help individuals to grow and improve.
Group room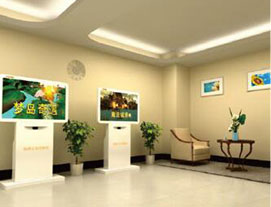 Through the professional guidance of self-service equipment, the visitor's mental health and the common sense of mental health are improved. Visitors can do psychological science reading, cognitive ability assessment, psychological assessment, occupational assessment, and psychological decompression course in the self-service mediation room. Wait.
Self-service adjustment room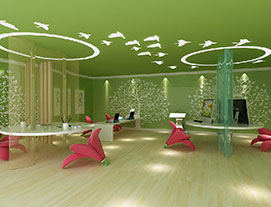 The Art Decompression Room provides a professional art therapy system that intelligently guides the user's spiritual self-healing.
Art decompression room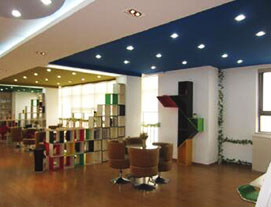 Provide psychological related magazine books and psychological self-help equipment for visitors to learn and use, and can also be used as a waiting area before employees come to consult.
Learning room